We are a sales training and performance improvement company. Our practice is built on evidence based, practical strategies.
We work together with our clients to improve their organizational and individual skills and performances.
They find methodologies that are attainable, effective, efficient. 
Since 1990, we have been helping corporations to drive measurable, sustainable revenue growth, through the establishment of profitable customer relationships.
Each of our sales consultants and trainers has a successful sales background.
They understand the challenges our clients face every day.
They can delve quickly into the trainee's situation, and deliver strategies that are immediately actionable in their own environment.
They know what it takes to work under pressure or in emergency situations.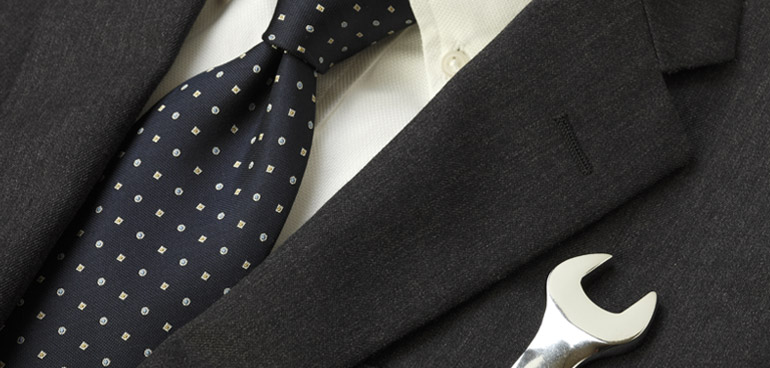 We are based in Paris, active on 3 continents, 19 countries and counting.
We operate in 8 languages.
ADN means DNA in french.
We strive to convey messages and assist in evolution, just like DNA does for a living cell.
Our expertise can be broken down in 3 interconnected fields: