We believe that real training does not consist in encouraging people to accumulate knowledge, but in putting to better use the knowledge they already possess. 

This is what separates it from mere teaching.
Therefore, we emphasize real time situational appraisal, sharp reflexes building, and vigilance.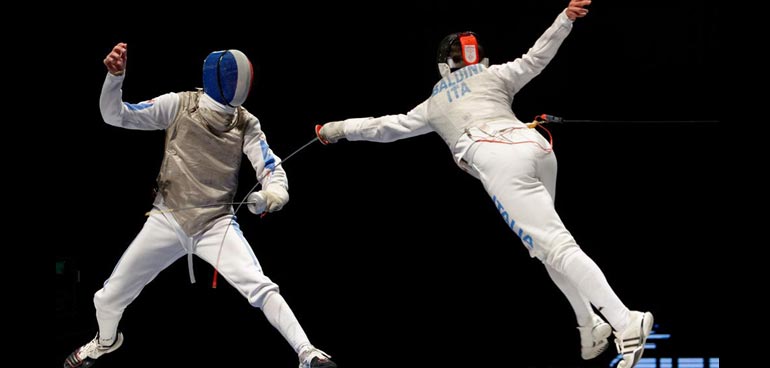 We make sure the methodologies that we share can be used on the "battlefield", in the heat of the moment.
Enjoying what you do is a key factor to becoming expert at it.
This is why we make it a point to inspire beyond training.
We strive to sell leadership to leaders, salesmanship to salespeople…
How do we accomplish this?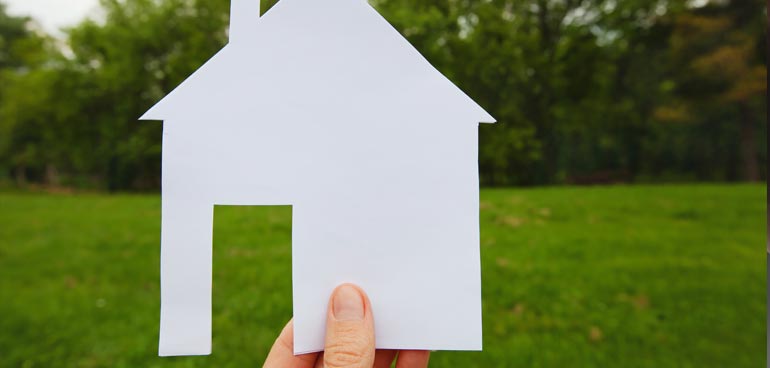 Beyond increased efficiency, we bring out the sense of the methods and strategies that we recommend, showing the participants "what's in it for them" : more self confidence, autonomy, enhanced level of energy and motivation….
We highlight the enhanced satisfaction and decrease of fatigue that our methodologies bring about.
We show participants that they build something for themselves.
We leverage real life examples, collected through direct observation on the field.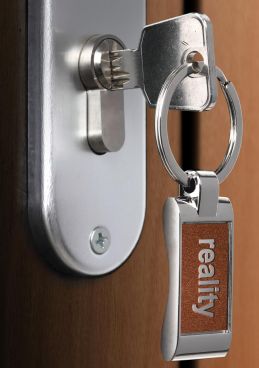 People tend to believe most of all what they say to themselves. Therefore we emphasize self-discovery of the needed changes, and visualisation of their implementation, beyond mere intellectual understanding.We promote positive "self talk" with specific group facilitation techniques.This makes the difference between a training that is interesting, but soon forgotten, and one that is powerful and will be implemented.
We use client specific, reality based, scenarios that resonate with the trainee's experience, thus inspiring them to take ownership of shared methodologies.
We make sure to bring specific business solutions beyond knowledge and understanding.